The ER GBS 60 S is a beard trimmer that receives a lot of praise from its user and has a high rating everywhere. Panasonic is famous for manufacturing innovative and premium quality products. It is another outstanding beard trimmer from the company so let us explore more about it.
Related articles about Panasonic ER-GS60 S Waterproof Beard Trimmer Review
Panasonic ER GB80 S versus Remington PG 6170 The Crafter
Panasonic ES 3831 K Single Blade Travel Beard Trimmer
Panasonic Hair and Beard Trimmer Review ER GB60 K
The device is cordless and 100% waterproof. The blades are ultra-sharp and set to 45 degrees and crafted from stainless steel. There are ten different trim settings for tailored style and look. There is no need to worry about attachments getting lost here and there. The settings in built-in. Select the length using the switch. It crosses all the limits of excellent grooming equipment, comfort, convenience and finesse.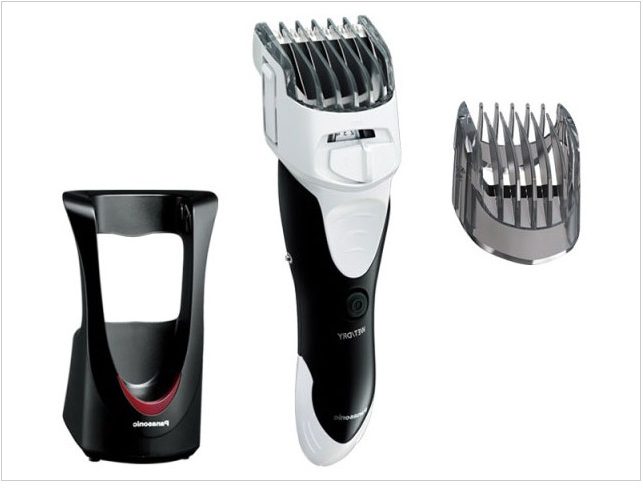 If you are fan of both wet and dry shaving, you can use this in both situations. You can take it in the shower with you. If you are going for a shorter look wet shaving can be soothing and for a long-bearded look, it is better to opt for dry one. The tool offers support with both situations.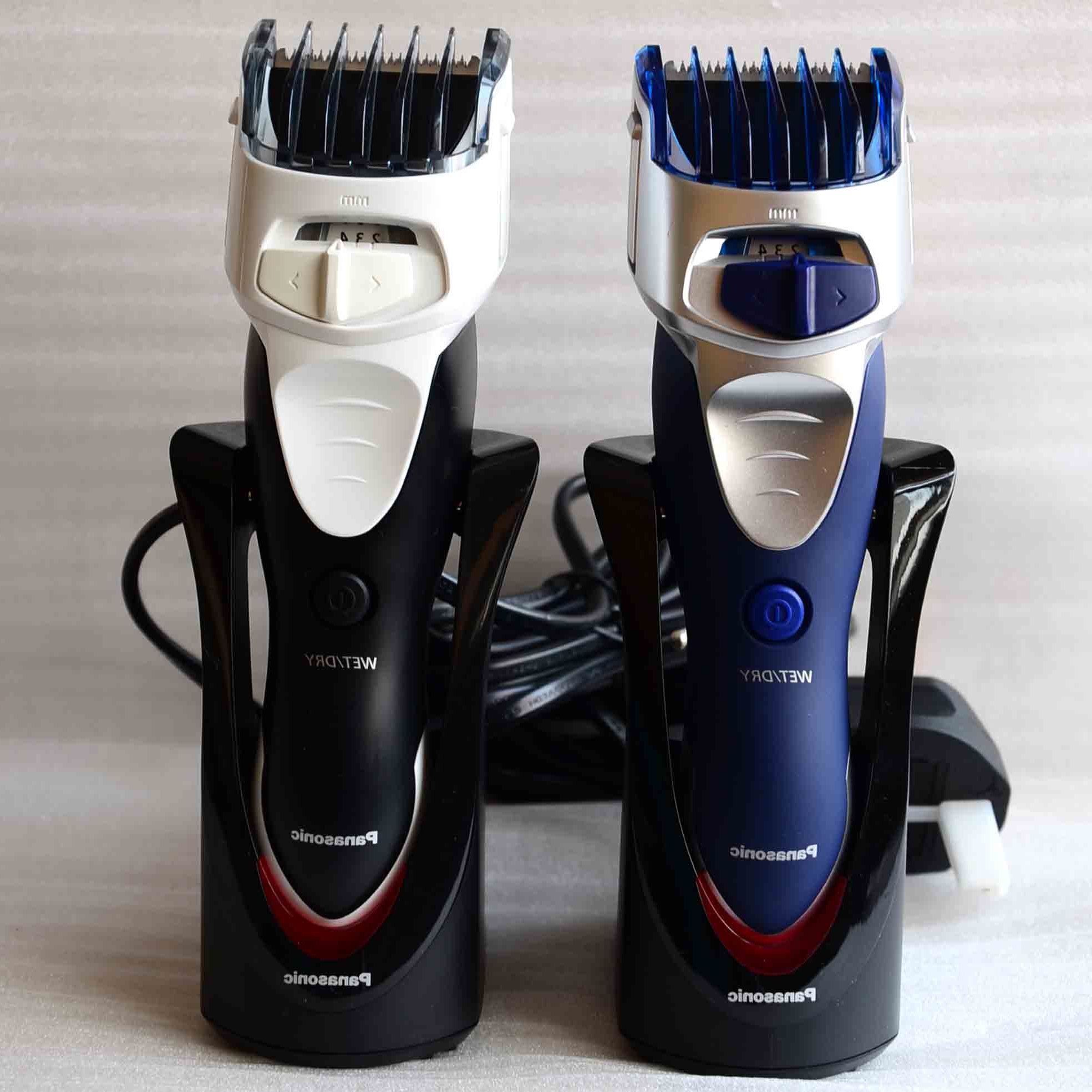 There are two comb attachments where you can utilize one during hair cutting at 1.0 mm an another is the dial adjusting attachment which is from 2.0mm to 10.0mm. Maintenance is effortless when you have a tool that is fully waterproof. It comes with a beautiful charging stand that is suitable to display your beard trimmer. It comes with a solid AC charge that will charge the tool in just one hour to make it run for 50 minutes. That is truly an exceptional feature in a Panasonic beard trimmer as most of their devices take more time to charge such as the ER 217 takes 8 hours, the ER ER224S takes 8 hours and so on.
The design is ergonomic making it easy to use. The handle is made from rubber which ensures maximum comfort and total control. The package comes with cleaning brush to make it cleaner after usage. When a beard trimmers stays clean, it lasts for a long time. You can use it to shave your completely without feeling any sort of pain. Using this beard trimmer, there is no need to worry about your safety. You can stand on the wet floor without having to worry about your safety or the device's lifespan. There is also no worry about losing attachments. If you like to cut your hair, this should be the tool for you. There are many men out there who does not go to salons or professionals. They prefer to cut their hair. It is cordless which is the reason it is flexible and convenient and you can take it during travel.
If you are thinking of drawbacks, there is nothing to say except for the device may lower in performance level after a year or so if you fail to take proper care of it. It is also not suitable for trimming long beard. It would be nicer if it came with a vacuum system.