Philips Norelco Beard Trimmer Series 3100, QT 4008/49 Review
3 min read
When you search online for ratings and user comments and views on beard trimmers, Philips Norelco beard trimmers will show on top of most lists. There are many versions and models of each of them. They come with special features that makes them unique and stand out from other beard trimmers in the market. They come with laser guide to provide symmetric results, zoom wheel lock, reversible dual-sides, built-in vacuum system, turbo boost button etc. While most models of Philips Norelco can be expensive, if you are craving for their product because of service and performance, pick out this one. It is series 3100.
Related articles about Philips Norelco Beard Trimmer Series 3100, QT 4008/49 Review
Philips Norelco Beard trimmer 3500 Review
Philips Norelco Beard Trimmer 3500 QT 4014/42 Review
Common Problems with Philips Norelco Beard Trimmer 3100
Product overview
It comes with self-sharpening steel blades that can cut every single hair flawlessly. There are the ten built-in precision length settings from 0.5 mm to 10 mm with easily modifiable and lock in with the device's special zoom wheel component. The charging time is more than many other devices, that is eight hours. The innovative lithium-ion battery brings up to 90 minutes of operation after charging for 8 hours. You wash it under running water so maintenance is simple with this device. It is equipped with a beard comb so that you get a skin-friendly trim every time.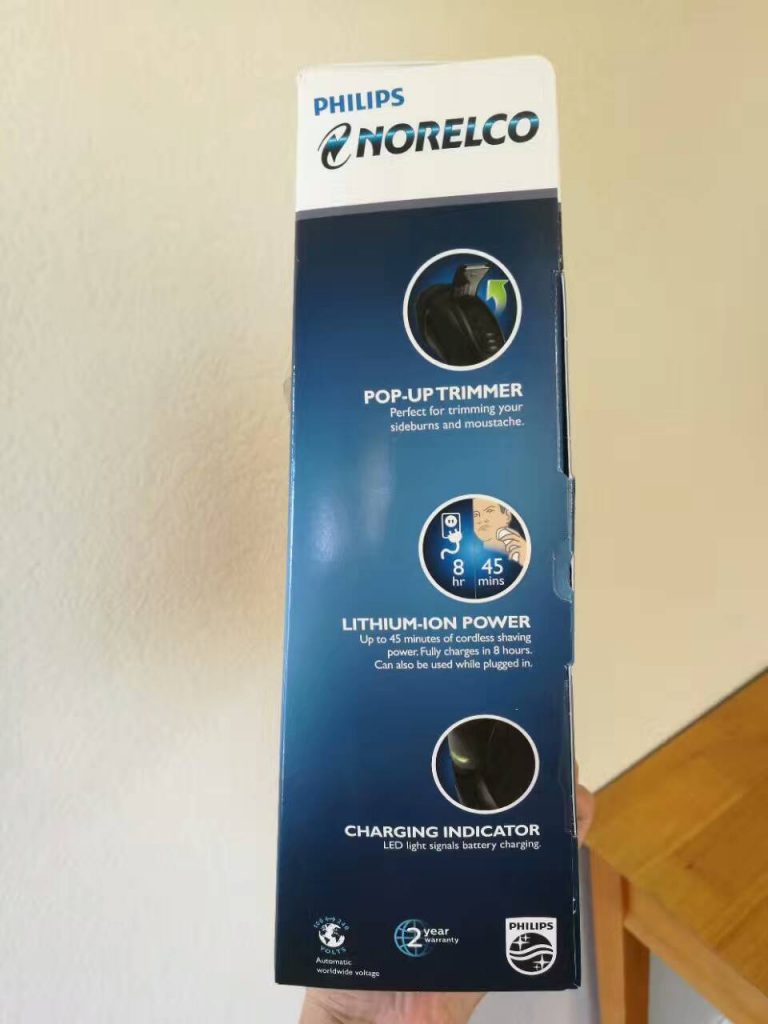 Product description
The sharp blades of this beard trimmer are perfect for a clean cut with no drawing. It is so lightweight that you can use it for lengthy trimming sessions. It is not a chore to use this. Rather you will love using this for trimming. The device covers all the necessities without any hassle.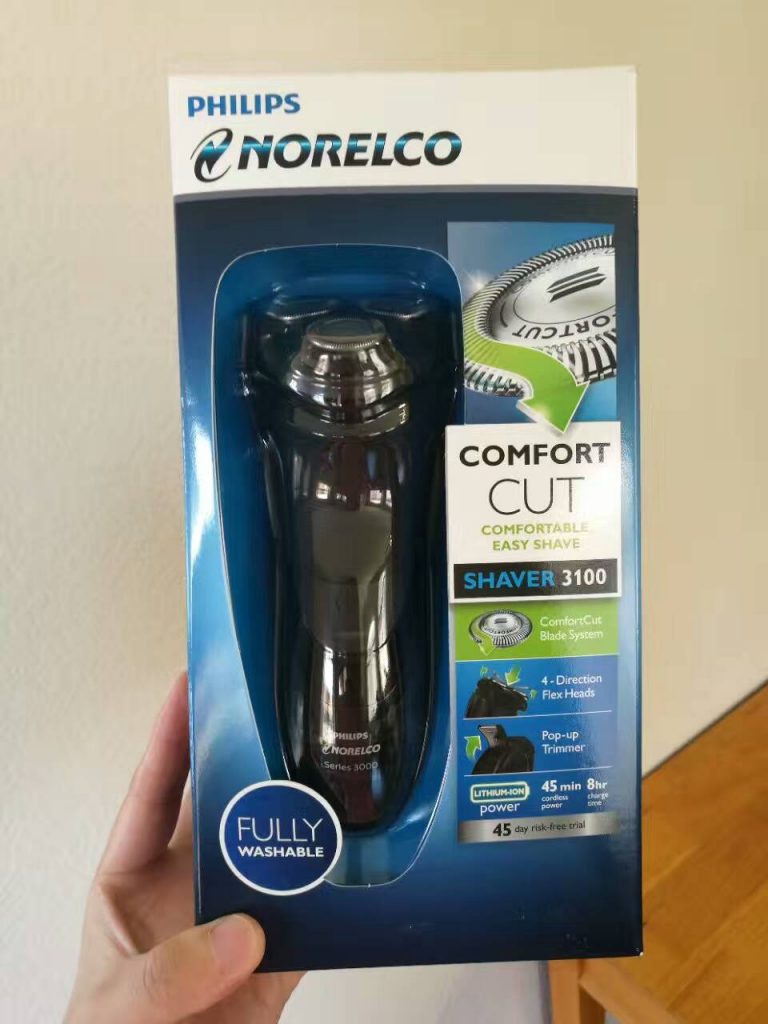 After keeping it plugged in overnight the trimmer was ready for application. The item is silent and efficient, cutting with effortlessness and accurateness. You can finish your trimming under few minutes.
You get super cordless operation. If you want a comfortable trim using a cordless device, this should be your first pick.  The box included an AC adapter (six feet in length) used to charge lithium-ion battery, a tiny cleaning brush, instruction manual with warranty card and the one plastic comb attachment that sit on the trimmer. A green blinking LED light shows charging and when entirely charged that glow is stable.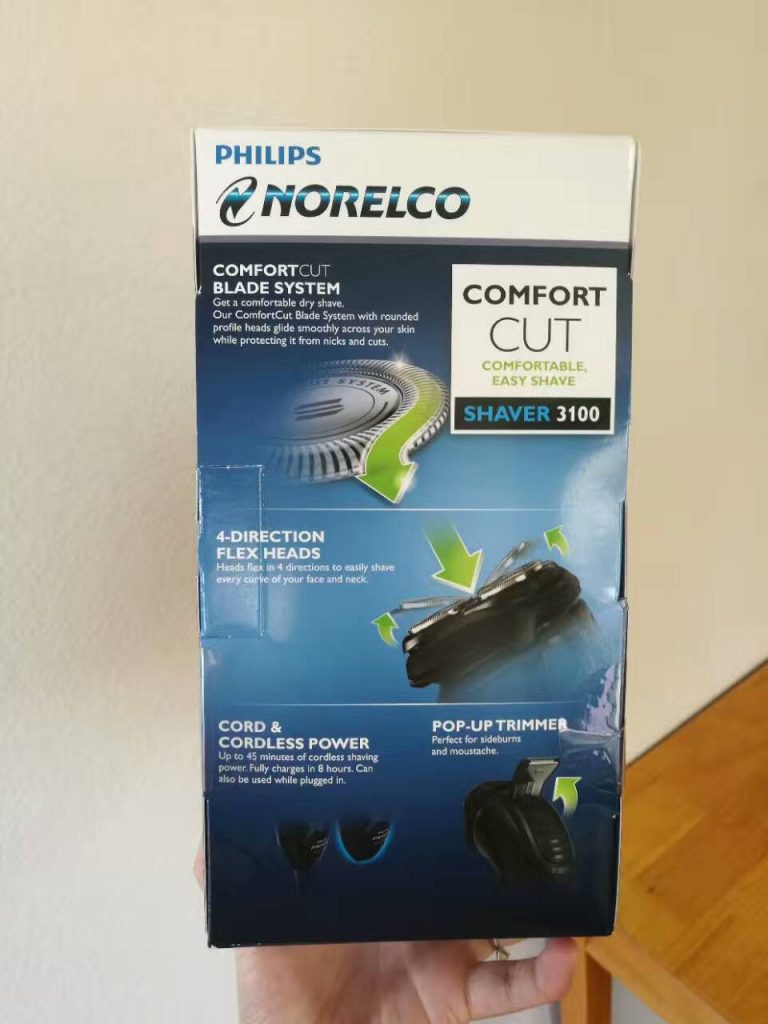 Product usage
The instruction manual says the beard trimmer should not be continually charged since it cuts the battery's life, so check if it is fully charged and then take it off. Just because you can wash it does not mean it is for wet shaving. Neither you can take it in the shower or dip it in the water.
You can start the trimmer by gliding the power face plate up (to turn it on) or down (to turn it off) and by means of the rotating wheel picker for the 10 length settings. The wheel gets in place when it reaches a number and turning the wheel is easy because of the area on the back.  by the textured area on the back side. While using, utilize thumb for turning wheel.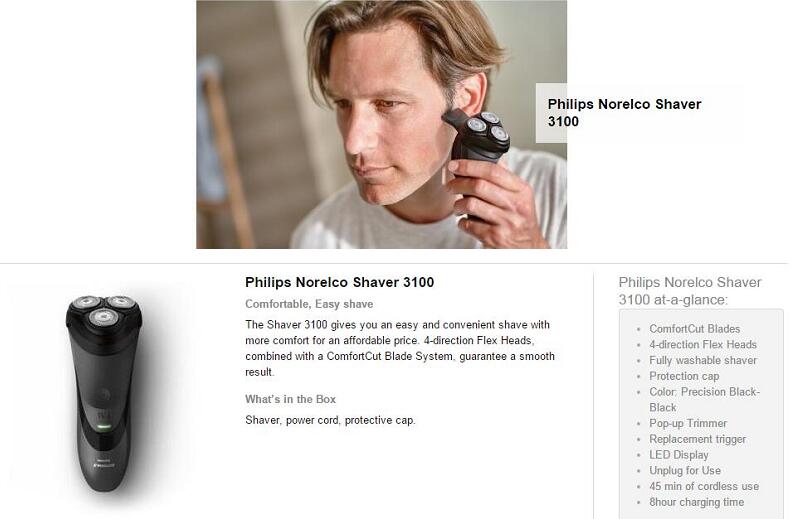 Conclusion
You can get this if you want a noiseless, effective, lightweight and a powerful beard trimmer at an affordable rate.