Panasonic ER 2403 K Beard Trimmer Review
2 min read
If you are a fan of wet and dry shaving, and want a cordless beard trimmer, pick this one from Panasonic. There is no doubt about the quality, structure and materials of this company. They have been successful since the beginning for manufacturing flawless and innovative products. The beard trimmer can be used on all beard types and the best part is the price tag is small. It is less than twenty dollars. The design is compact and solid and the stainless-steel blades makes it easy to use.
Related articles about Panasonic ER 2403 K Beard Trimmer Review
Panasonic ER GB80 S versus Remington PG 6170 The Crafter
Panasonic ER224S All-In-One Cordless Hair and Beard Trimmer Review
Panasonic ER-GB40-S Moustache and Beard Trimmer Review
Product overview
It is a portable and flexible beard trimmer that can take care of complete facial hair trimming needs and grooming. No matter how dense, unruly or thick your facial hair is, the mechanism of this device takes care of it all.  There are five settings that lets you style any way you want. You can clean it by dipping in water so maintenance is easy.  You can use it in the shower to save time. You get a cleaning brush in the package which lets you clean the comb and blades. The device is lightweight and fit into anyone's hands effectively.  You can get 50 minutes of power by using this cordlessly.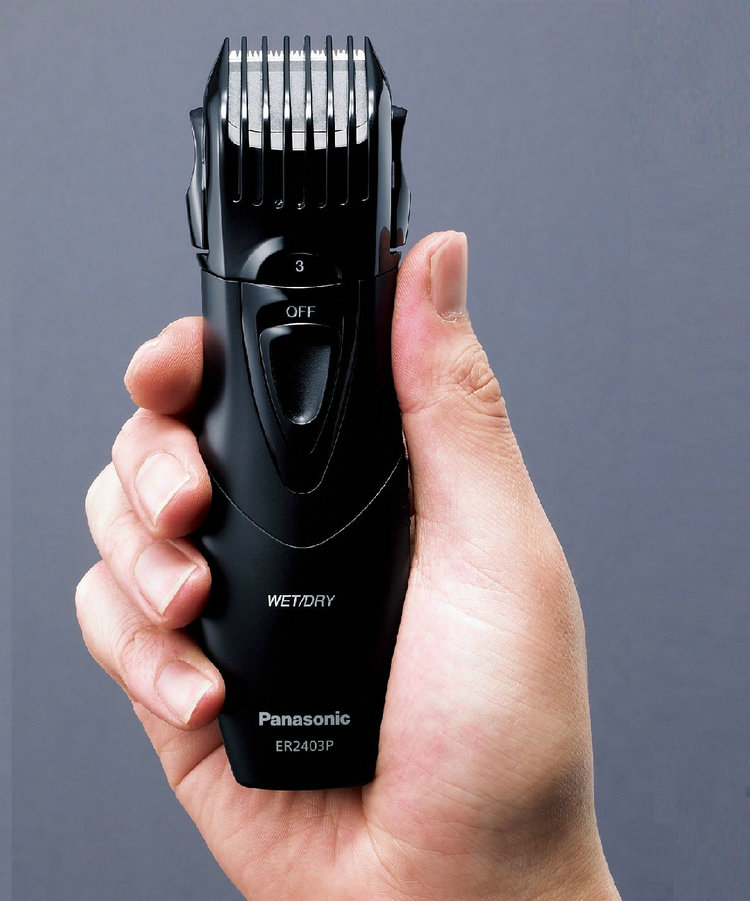 Product advantage
There is no need to stress about losing the parts because it comes through a pop-up head which is attached. You can take it in the bath or shower. If you do not have much time, you can rinse it under water. The weight is only 0.28 pounds which makes it super light. The box does not contain anything extra just the trimmer and the appliance oil and the cleaning brush. The shortest setting is not enough to get you a clean-shaven look but it can take care of the beard smoothly. There are two AAA batteries and you can open them easily.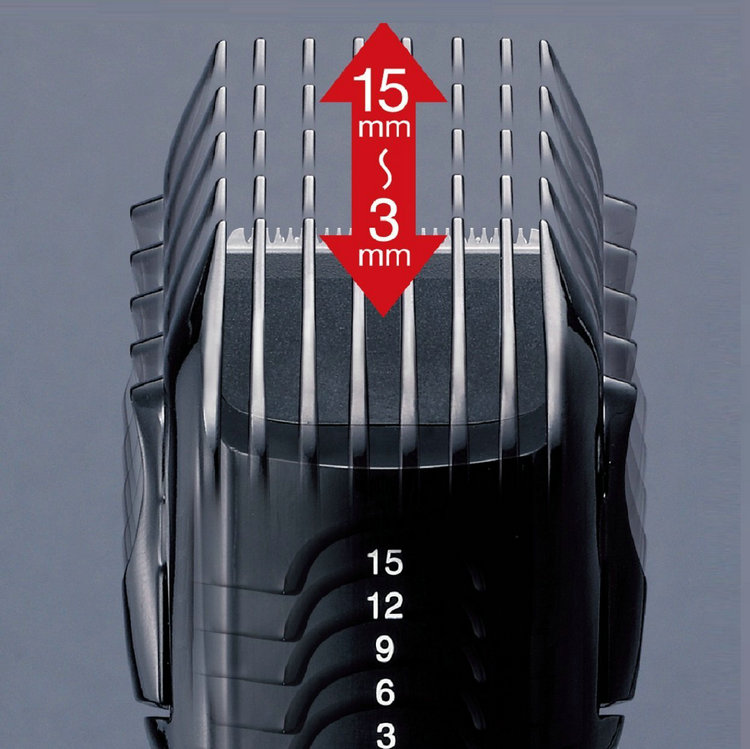 When you are looking for a reliable beard trimmer, it can be hard to find one. Even the devices from renowned companies such as Philips, Remington and etc. gets broken within a short duration. They are not cheap either. When it is about dependability, pick this one because not only is it cheap it works like a pro. It can let you style your beard any way you want without having to worry about charging it.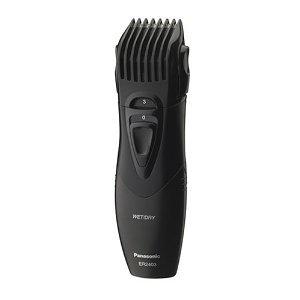 Many consumers complain that the power is not as much as the corded ones. It is obvious because it runs on batteries. The strength it gives out is enough to work through thick and rough beards. You cannot compare corded and cordless power and expect them to be same. The corded will always be stronger because the power comes from an outlet.