Which beard trimmer you should use if you have sensitive skin?
3 min read
There are many beard trimmers in the market and people buy them for various purposes. One reason could be to save time. In that case, they can purchase the device with a vacuum system so that all the hair enters into the chamber instead of making a mess everywhere. If sensitive skin is the issue, they should leave their typical razors. That does not guarantee that all beard trimmers are suitable for sensitive skin.
Related articles about Which beard trimmer you should use if you have sensitive skin
JPT – BT 100 FROM J TRIM beard trimmer review
Remington f7800 Titanium X Dual Foil Beard Trimmer
JTrim JPT-BT200 beard trimmer review
Most individuals suffer from problems in the skin such as irritation, cuts and rashes. It happens because of the quality of the blades and because of the presence of dirt, dust and bacteria. You can also get pain from ingrown hair and razor bumps. That is why men with sensitive skin should look for hypoallergenic beard trimmers. They stop allergic reaction from happening.
Blades are an important part of your beard trimmer no matter which one your purchase. If they are not sharp, you will not be able to get the look and style you want. You will also be unable to take care of stubborn facial hair and dense beards. If you have a blunt one, you can end up getting cuts. For more comfort and safety, you can opt for the ones that comes with wet shaving so that you get extra protection from using shaving lotions or creams. When the friction will be less, the irritation in the skin will also be negligible.
Here are some of the beard trimmers that you can choose that is perfect for men with sensitive skin
Panasonic ES LA63-S Arc 4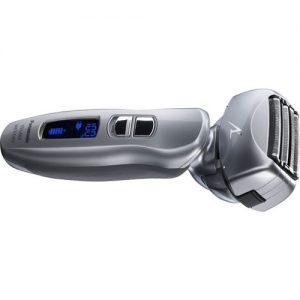 It comes with hypoallergenic blades and it also has the option of wet shaving. There is sonic cleaning technology which guarantees that the blades are hygienic. Bacteria cannot live here and there will be no skin irritation.
Panasonic ES RF31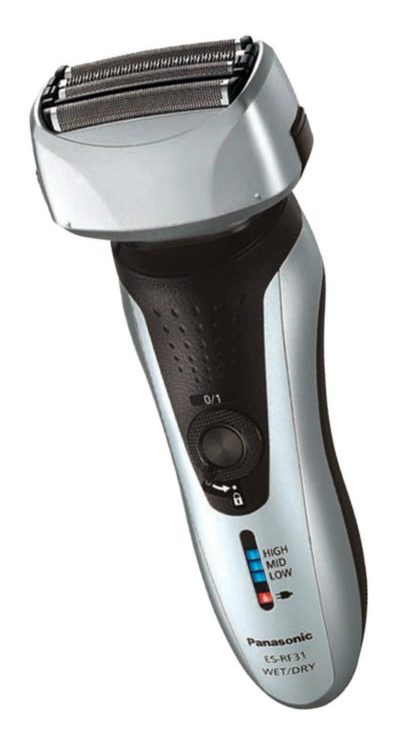 It come with a design that makes it easy to hold and maneuver all over your face. It is a wet shaver which means that you can use gels, lotions and shaving foams to reduce friction. You can get comfortable shaving and get the style you want.
Braun Series 7 799 CC 6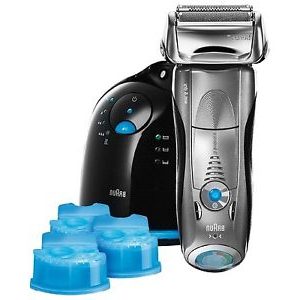 Users who bought it loves this product because of its high-quality. There are no errors in the performance of this electric trimmer. It cut through facial hair without any pain. It is easy to use and makes sure there is gentle touch. That is why it is perfect for you if your skin is delicate.
Braun Series 9 9095 CC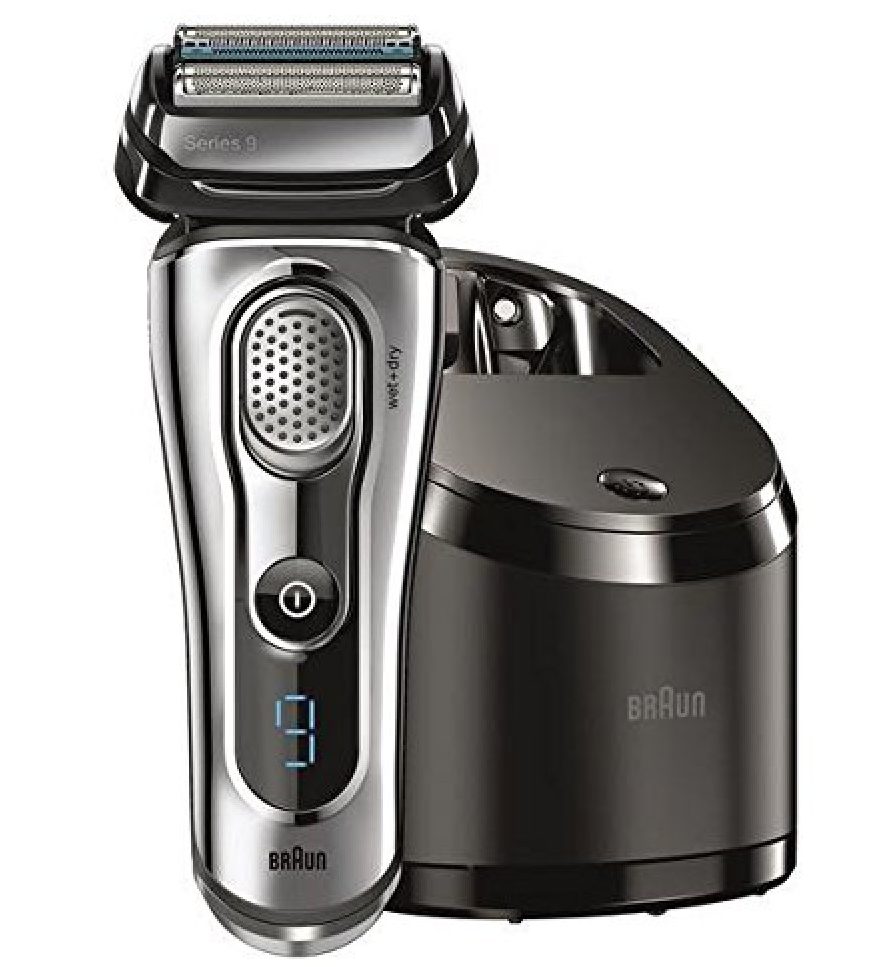 Another product of Braun that is of high-quality and is flawless. It is waterproof which makes it easy to use. You can get a comfortable shave using lotions, gels and creams. You can have full power while using it as cordless. It guarantees hygienic clean and selects the program for cleaning.
Braun Series 3 3040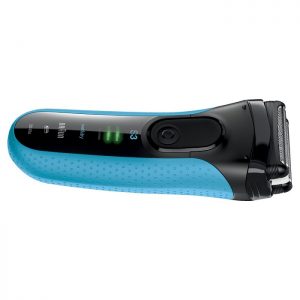 When you buy it, you will find in the features that is offers 30 percent less irritation on skin. You can use this with gels and foams and protect your skin. Its costs less compared to other Braun beard trimmers and offers value for money.